Ruian Lisheng Printing &Packaging Machinery Factory is a professional Of Kinds Printing Machines, Bag Making Machines, Film Blowing machines and related products .
Nonwoven Printing Machine
IF You have not found products what you are looking for , Pls contact with AMYYU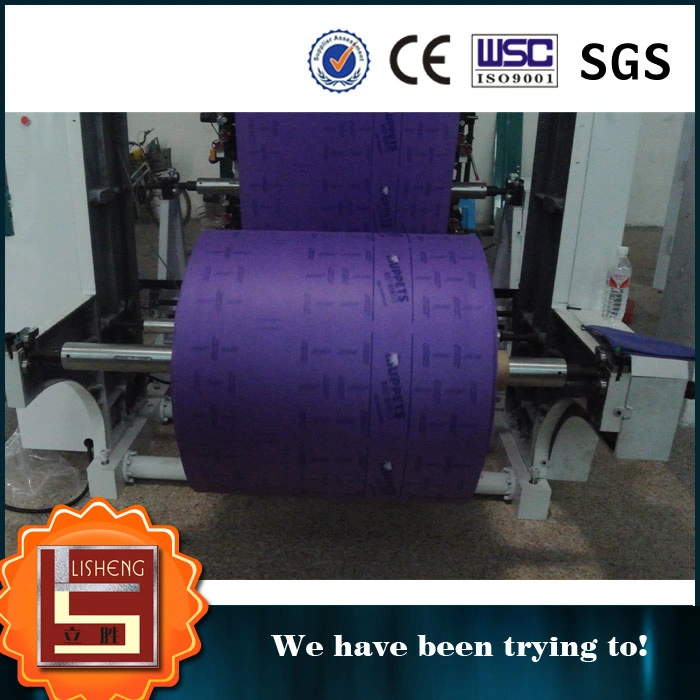 We Have Many Kinds Printing Machines, Normal Speed Printing Machine 50 meter/min , Middle Speed 80Meter/min
and higher speed Printing Machine which Over 100METER/MIN
Machine size: Standard size: 600-1200mm
also we can make 1500mm, 1800m,2000mm, 2400mm , 3200mm .
Offer your details , Make machines only belongs to you .
1) Good Quality , Well and timely Service, Competitive Price
2)Certificate : CE Certificate
3) One Year Warranty For Free, Long Life Service .
4) Tension Controller, EPC ,Ceramic Rollers,Doctor Blade.
5)Taiwan Motors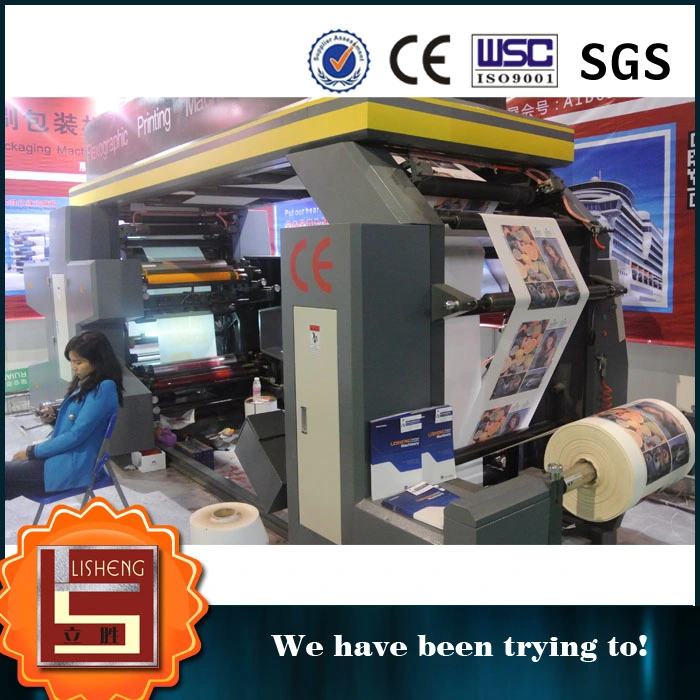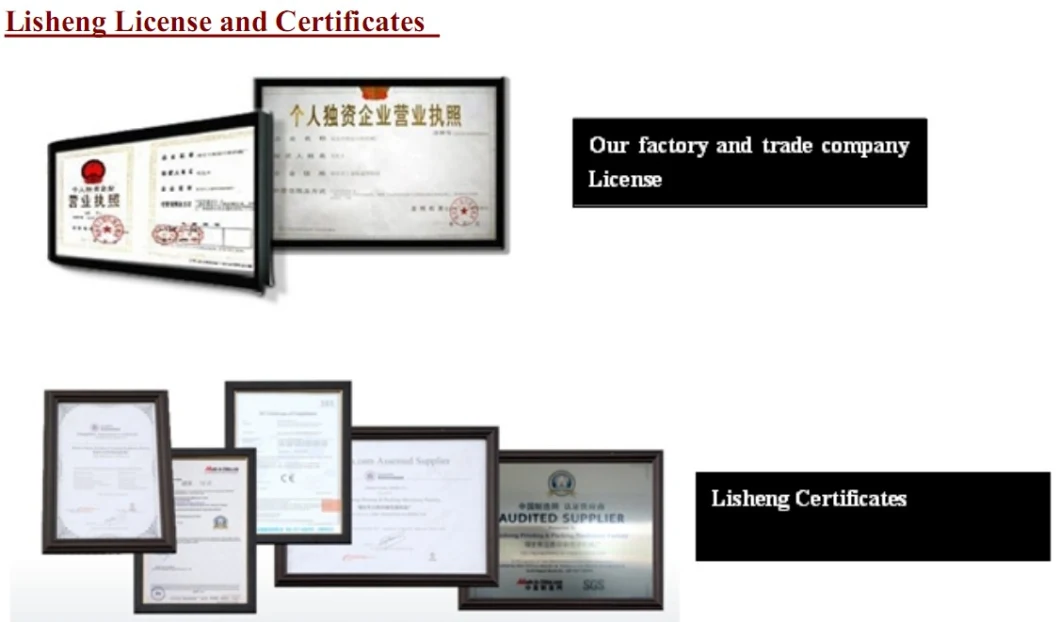 | | | | |
| --- | --- | --- | --- |
| Model | LS YT-6600 | LS YT-6800 | LS YT-61000 |
| Max.Width of Printing Material | 600mm | 800mm | 1000mm |
| Max.Printing With | 560mm | 760mm | 960mm |
| Length Range of Printed Product | 191-914mm | 191-914mm | 191-914mm |
| Max.Diameter of Roll Material | φ 450mm | φ 450mm | φ 450mm |
| Printing Speed | 5 ~ 50m/min | 5 ~ 50m/min | 5 ~ 50m/min |
| Thickness of plate(Including Two-sides Glue Paper) | 2.38mm | 2.38mm | 2.38mm |
| Total Power | 13kw | 15kw | 18kw |
| Weight of Machine | 3500kg | 4200kg | 5000kg |
| Overall Dimensions | 3900 × 1660 × 2950mm | 3900 × 1860 × 2950mm | 3900 × 2060 × 2950mm |