single color non woven screen printing machine
product description
1. With balanced pressure and thick ink, is suitable for above 45 gsm non woven fabric printing
2. More high-quality printing. Big-size printing area to print multiply layouts
If you want to know more, please enter our official website:http://nova-mech.en.made-in-china.com
1.
Equipment parameters
Model

NW

-3313

Speed

40-90pcs/min

Max Width Of Material

1200mm

Total Power

12

KW

Bag Making Thickness

18-90g

Weight of Machine

30

00kg

Max Bag Making Length

999mm

Max Bag Making Width

600mm

Overall Dimensions

9000

*2200*2100mm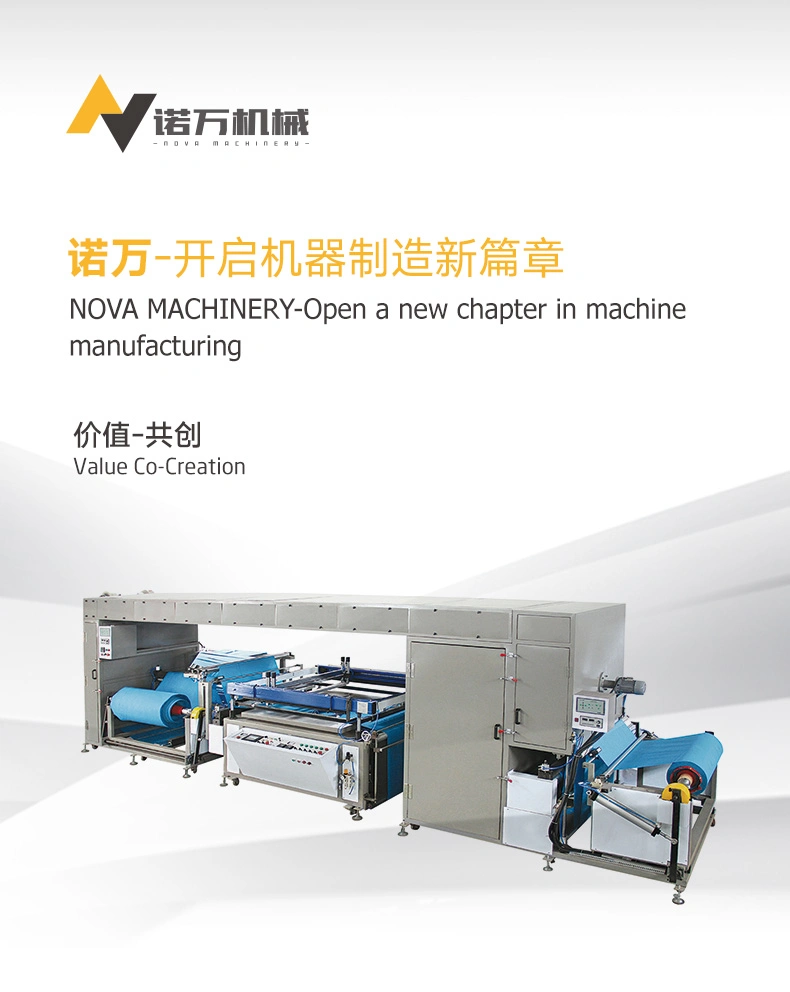 2.Features
Multi-functional
5
in
1
non-woven bag making machine, the machine is multi-purpose, can produce non-woven bags of different specifications and different shapes, such as: handbags (with a carrying bar), three-dimensional bottom bag, vest bag, flat bag , Insert the bottom bag, etc. The equipment has multiple functions, saves the user's investment cost, and improves the production utility value. It is the basic equipment for the purchase of non-woven bag manufacturers.
1. This machine adopts microcomputer control system stepper motor feeding, photoelectric tracking, automatic punching, automatic punching, automatic welding strip, automatic correction, no material alarm, shutdown, host inverter, ultrasonic welding.
2. The speed of this mechanism bag: flat pocket 50-100/min, figure bottom three-dimensional bag 40-70/min, handbag (with carrying strip) 40-70/min, vest bag 50-80/min, Insert the bottom bag 50-100/min, drawstring shoe bag 50-100/min.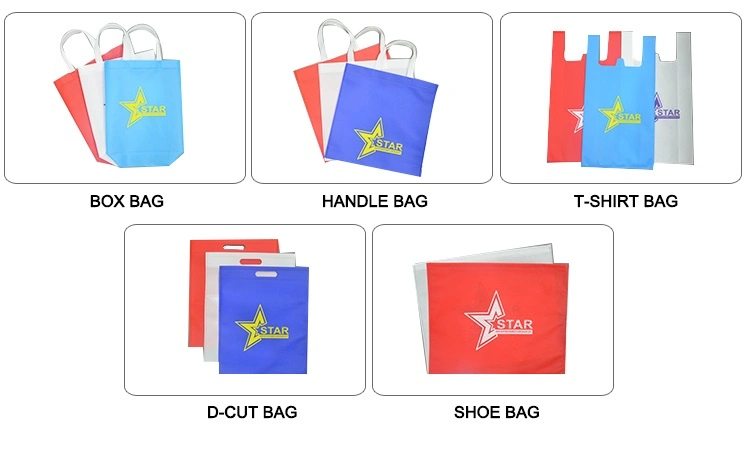 3.Application
The packaging industry includes: environmental protection bags, gift bags, shopping bags, advertising bags, non-woven bags, gift bags, cosmetic bags, etc.
The apparel industry includes: suit bags, advertising apron, etc.
The home appliance industry includes: non-woven computer sets, TV sets, air-conditioning sets, washing machine sets, dust cover sets, etc.
4.Chinaplas photo
Chinaplas is the number 1 exhibition in plastic industry in Asia,we attend this exhibition every year, shows our latest machine and technology to our customer,this is a really good platform for customer and us,we got market demand from customer and updated our product according to it.welcome the customer over the world meet us in chinaplas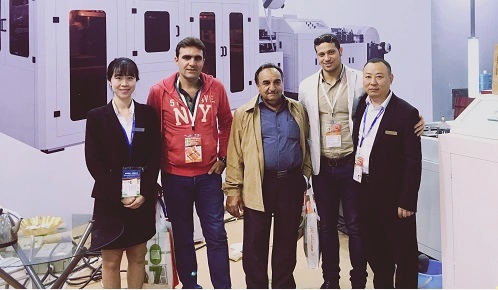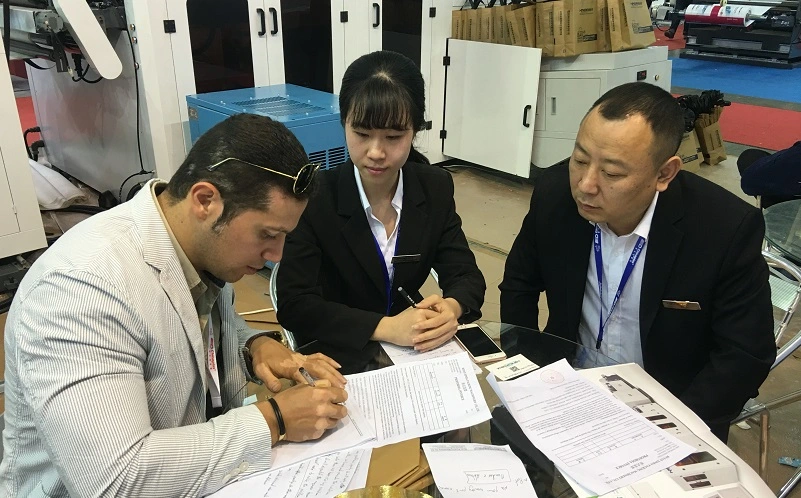 5.About us
Ruian Nuowan Machinery Co., Ltd. specializes in the production of non-woven bag making machine, non-woven cross-cutting machine, non-woven printing machine, laboratory film blowing machine, zipper bag making machine and other equipment, and provides a complete series of flexible packaging equipment
Since the establishment of the company, in line with the policy of "continuously improve the quality of customers' trust" to meet the needs of customers. It has gradually won the support and trust of our customers. With the advent of the digital information era, all employees of Nuowan will be young , A dynamic gesture to meet the opportunities and challenges of the new century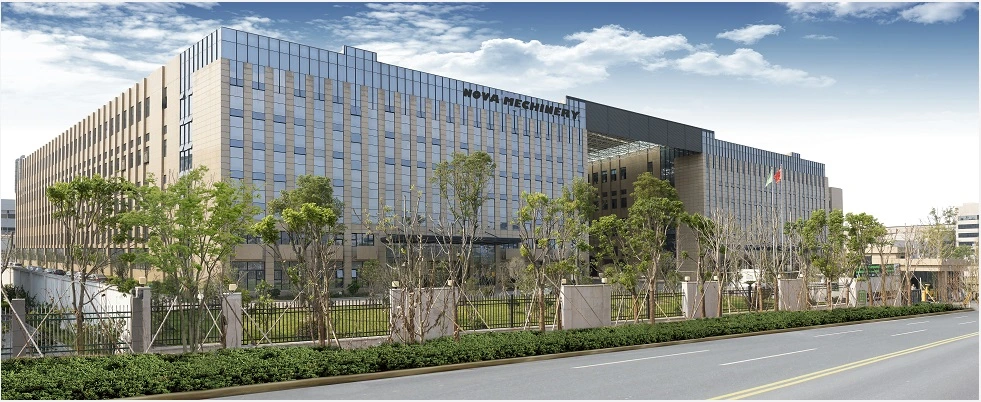 6.certificate
The product has been CE certified.

7.Packaging and delivery
• Delivery time: about 15 working days after payment.
•package: The packaging of the product transport process is the use of environmentally friendly wooden pallets, effectively avoid the international long-distance transport machinery collision.
•
FOB:
Ning bo Port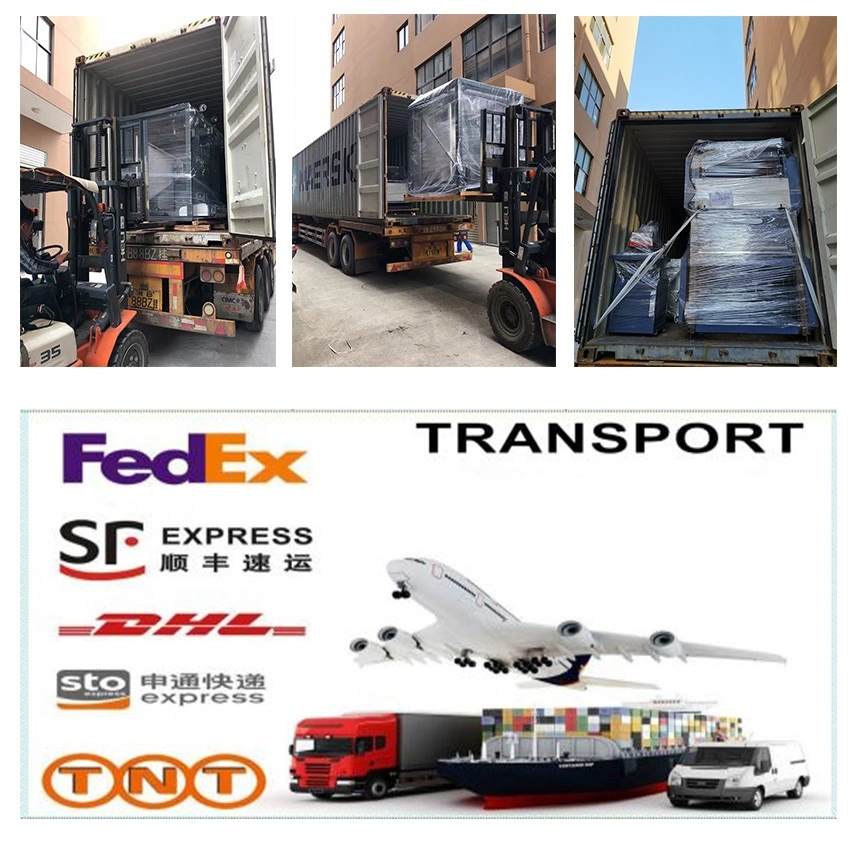 8.FAQ
Q
1:
Does your engineer understand English?
A1: Our engineers understand a little English. All of our engineer have more than five years machine installation experience. In addition, they can use body language to communicate with customer.
Q2:What about your main market?
A2:Ourproducts be sold well in 30 provinces and have good reputation in China, also we pay attention on developing the overseas market, such as Europe, Russia, Southeast Asia, Middle and South America, Africa, and other countries.